February Product Update
Lizzie Reese
Customer Success
Can you believe it's already February? We kicked off the year by releasing Smart Keywords, which allow you to use one keyword for everyone in your church. We're typically not ones to be dramatic, but Smart Keywords can entirely change the way your church communicates. If you haven't already, grab a coffee (or tea - you do you) and take a few minutes to learn how you can start using Smart Keywords in your church. They're available in every plan at no extra cost. Onto our other product updates: we've made a design update, Rock RMS integration changes, and added a new team member!
Date Range
When viewing custom metrics in your Clearstream account, you've always been able to select a specific date range. Previously, when you navigated away from the page, it would reset to the 1 month range. Now it will automatically retain your selected date range on the calendar, and that specific page's calendar will remain set in this date range until you change it.
Rock Integration
We've made improvements to our Rock integration to better support larger churches, some of which have thousands of synced Rock Groups in Clearstream. And honestly, we didn't plan for that when we built our Rock RMS integration. Now, you can sync as many Rock Groups into Clearstream as you need.
Smart Keywords
Not sure if you've heard (😉), but recently, we released a new set of features: Branches, Send Menu, transfer to subaccount, and transfer to workflow. Collectively, we're calling this free suite of features Smart Keywords, and it's available in all accounts. You can use a single Smart Keyword for all guests and members, and route people down separate paths in your workflow. Using conditions and menus, you can specify the texts each person receives, the lists they join, and even the Subaccounts they're sent to. Learn more about implementing Smart Keywords in our full blog post.
Send Menu
The people have spoken! After releasing the Send Menu step as part of Smart Keywords, we received feedback that the "Reply with a #" text would be better as "Reply with a number", so we quickly updated this for all Menus that have already been created and all future menus.
Company News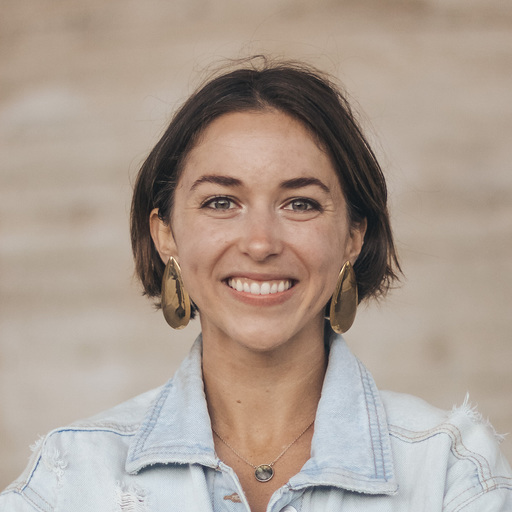 Marli Renee
UI/UX Designer
We're thrilled about Marli joining our team as a talented UX/UI Designer. You may have already noticed her work in the the new header image attached to this blog post! Marli lives in San Diego, CA where she loves to cook, read, and spend as much time in the ocean as possible, even scuba-diving! Fun Fact: Marli is a phenomenal Children's Book Illustrator as well!
Customer Spotlight
"I love this platform! We are able to SIMPLIFY our engagement with our members and students. It is easy to use and Clearstream staff is quick to reply to questions. We were able to increase engagement/support for our members and students."

Lovell F., New Image Church - Palmdale, CA
New to Clearstream?
Whether you're just getting started with Clearstream or have been around for a while, we'd love to help you get the most out of your Clearstream account. Check out a couple resources below to learn more.
Register for an upcoming live webinar – Join us for a webinar where we'll show you the platform, walk through how to best use Clearstream, and then answer any questions you have. It's a great place to learn directly from our (super fun) team. You can register for our next live webinar here.

Clearstream video walkthrough – If you don't have the time for a live webinar, check out this 7-minute getting started video. This will walk you through the basics on how to start using Clearstream in your church.
Keep your 👀 🍌 for a highly requested, muy bueno update. (Hint, hint, 😉 ). Qué? If you're still 🧐 on what I'm 💬 about, hopefully this helps. If you ever have any ❓ about 📱 your 💒 , reach out to us in chat; we'd ❤️ to help! Until then, adiós!