About Us
We're a product-first team building powerful, elegant communication software for the local church. We're a hybrid team with half of us remote, and half based at our headquarters in Pensacola, Florida.
Our Team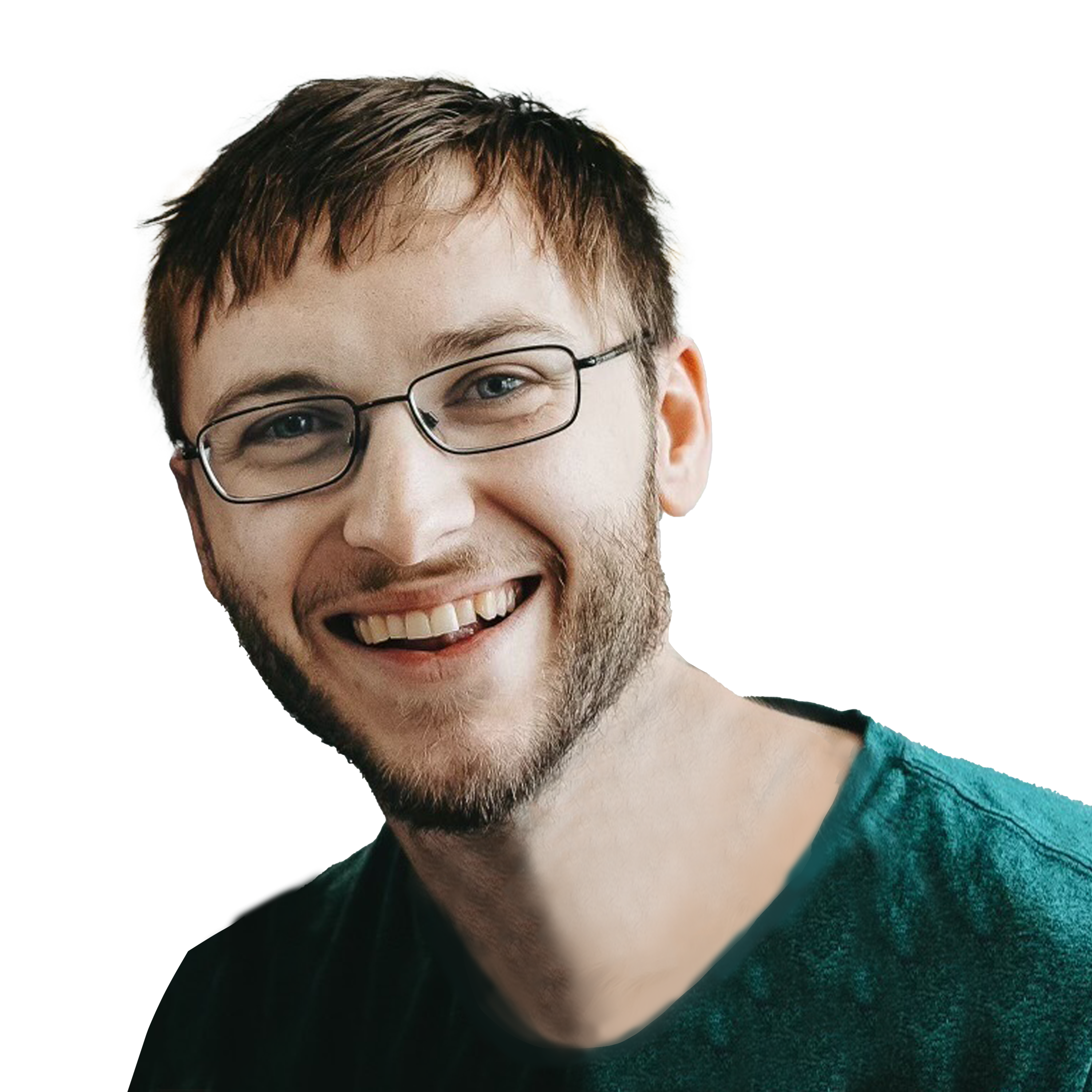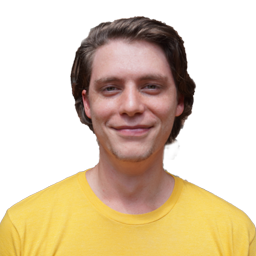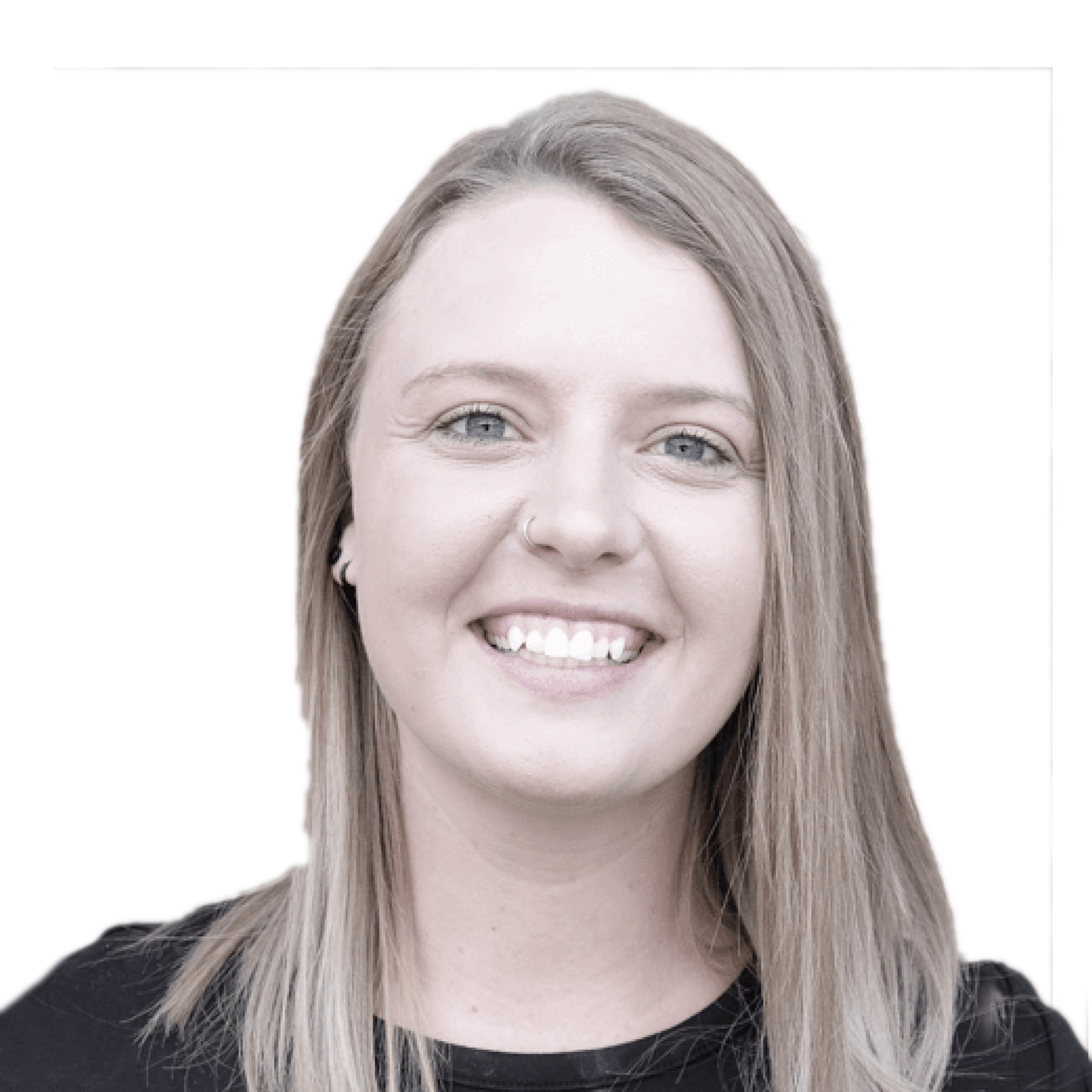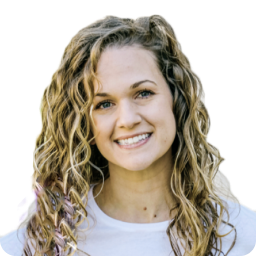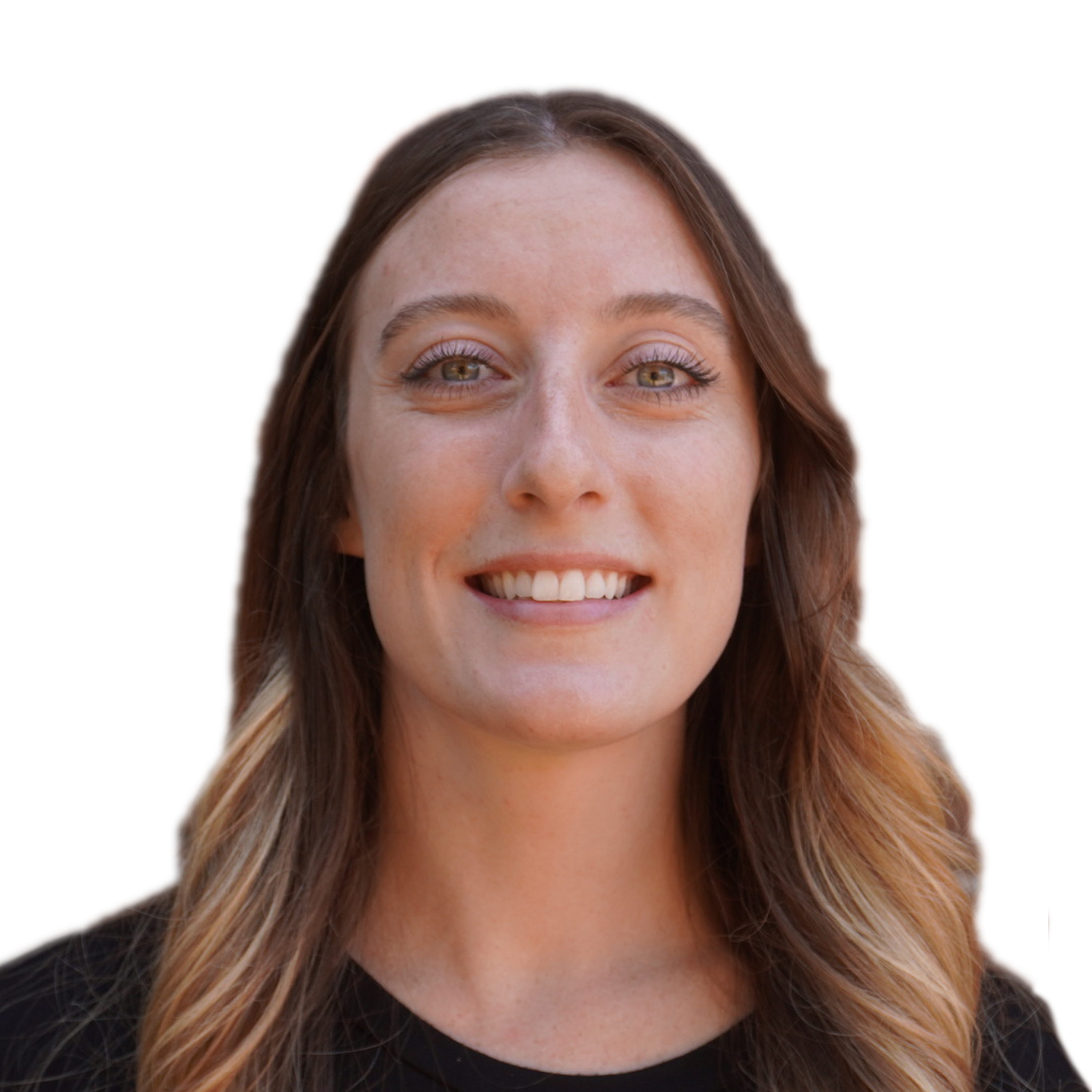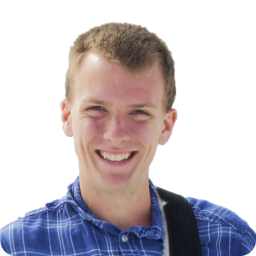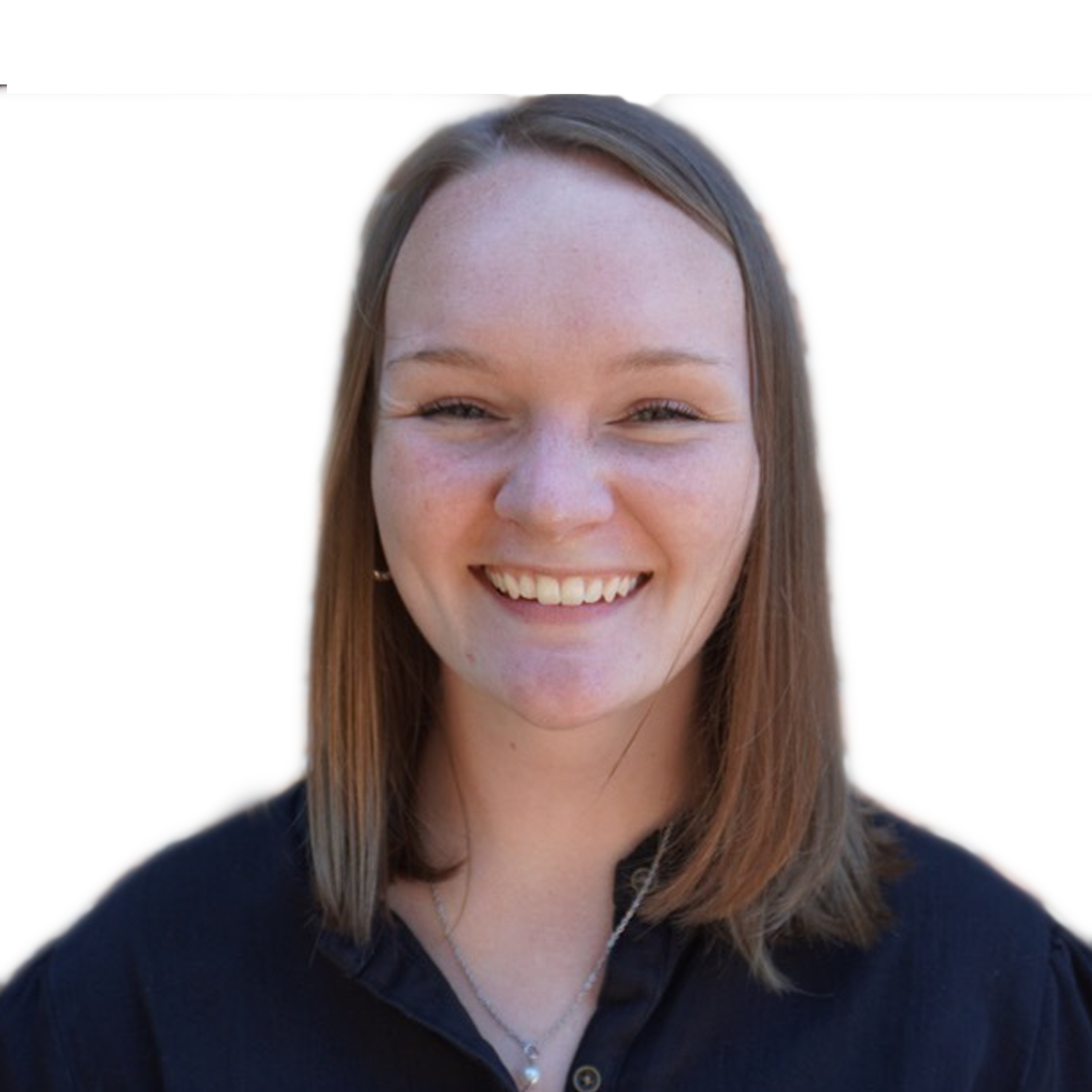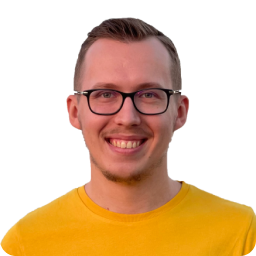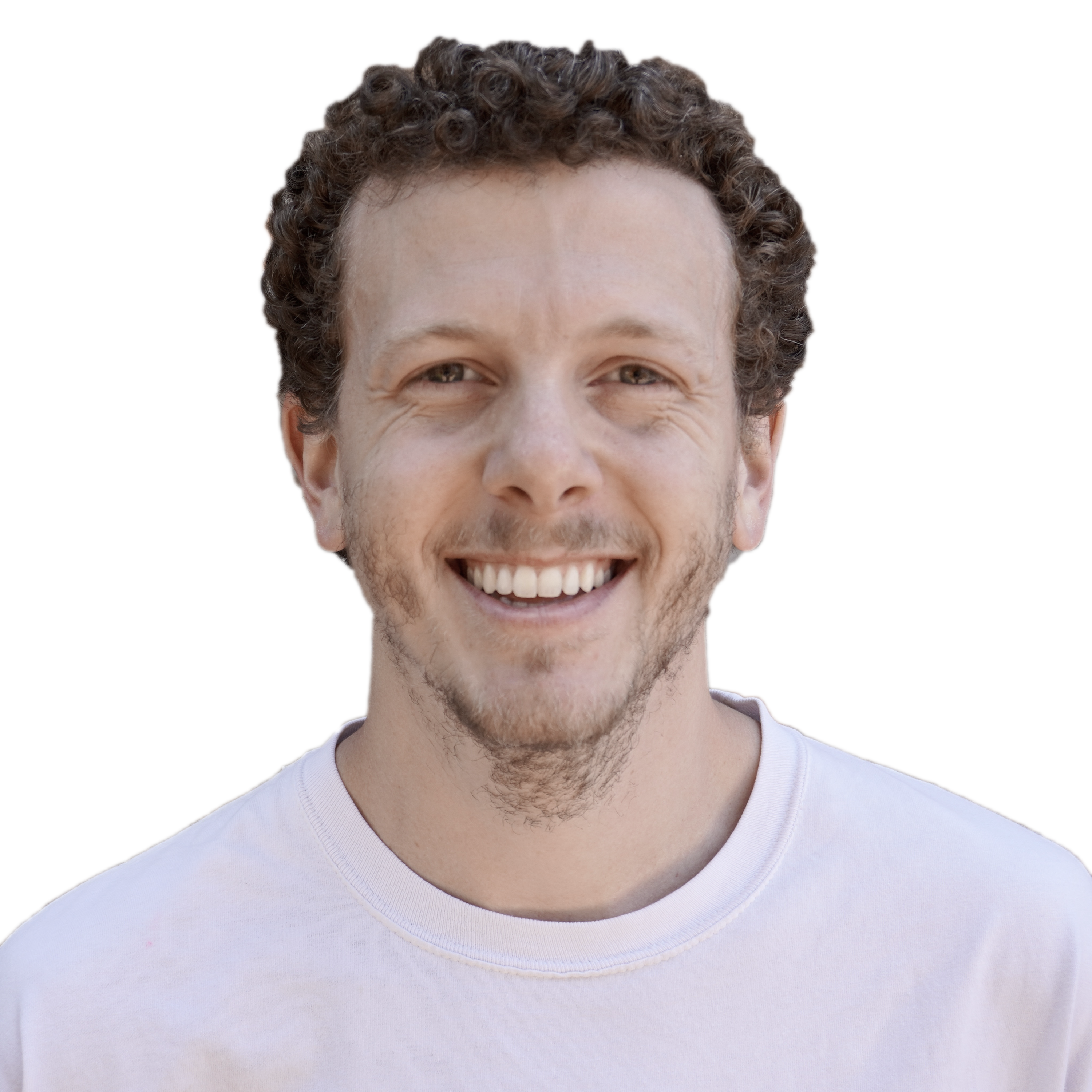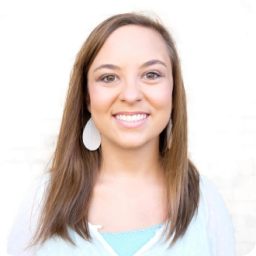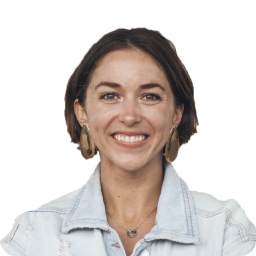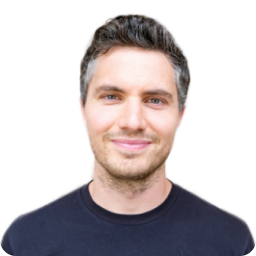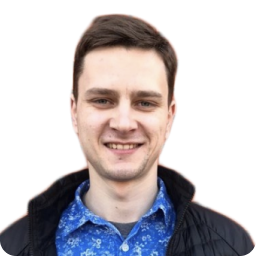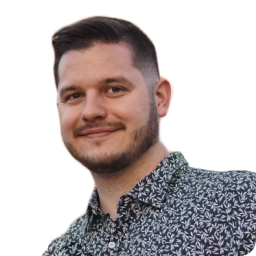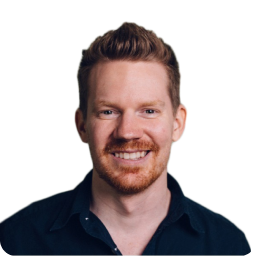 Our Culture
Be Humble
While we pride ourselves in what we do, our role in the bigger story of church history is transient and relatively small.
Be Precise
In our product development, customer communication, and financial stewardship.
Be Honest
Even when it hurts.
Be Balanced
In work and life. We practice this by having 4-day work weeks for most of our team. Long weekends result in happier families at home and higher productivity and creativity at work.
Be Silly
We take building software for the church really seriously. Ourselves not so much.
Be Fundamental
Spend less money than we make (rare for software companies today); invest in what matters - our product and people; treat each other and our customers with empathy.
Our Numbers
15
Amazing, talented people work at Clearstream.
13
We started building Clearstream 13 years ago, back in 2010.
5,000
Over 5,000 churches have signed up, most of them actively using Clearstream.
$0
We've raised $0 in venture capital, have $0 debt, and are founder-owned.
Founder's Story
Clearstream was founded in 2010. We knew we wanted to build something together, but we weren't sure what that something was. In those early years, we did a number of things – building websites, providing live streaming for churches (hence where the name Clearstream originated), and marketing services for businesses. In short, anything to get revenue in the door. Ah yes, the long (but worthwhile) road of bootstrapping a company. During those first couple years, we saw that the options for businesses and organizations looking to use texting were less than ideal. 'Terrible' would be a more apt word. The platforms available were poorly designed, slow, and bloated with unnecessary features. So we started building the antithesis texting platform – clean UI, easy to use, and fast. Version 1 was launched in 2013. We've come a long way since then, but the methodology for building great software for the church hasn't changed – beautiful UI, well-thought-out features, and fast.
Clearstream was being used by tons of businesses, including some Fortune 500 companies, but we had no passion in what we provided – a text message marketing software. We most enjoyed working with churches. It's the world we come from and are deeply committed to. In 2016, the need to pivot to only providing our texting software to churches became clear. So we did just that. Since then, we've been working with thousands of churches, including many of the largest in the country, across the U.S., Canada, and Australia.
We take what we do seriously - building powerful, elegant software for the church.
Michael and Trevor, co-founders
Work at Clearstream
Come work for a company with an awesome culture, who's passionate about building software for the church.
No open positions? Still
email us
if you think you'd be a great fit.
Start Your Free 30-Day Trial
Killer customer support on every plan. No contract, setup fees, or pushy sales tactics.