New plants to many of the largest and most influential churches in the U.S. rely on Clearstream as their texting service.
Compare Twilio to Clearstream
PDF
Download a comprehensive Twilio and Clearstream comparison
When Twilio is the best option
Twilio is a great SMS option for organizations that prefer to build a texting program from the ground up. Twilio's primary use cases are alerts, notifications, reminders, or verification codes. 
Twilio isn't an SMS platform, only a set of APIs.
Clearstream is both.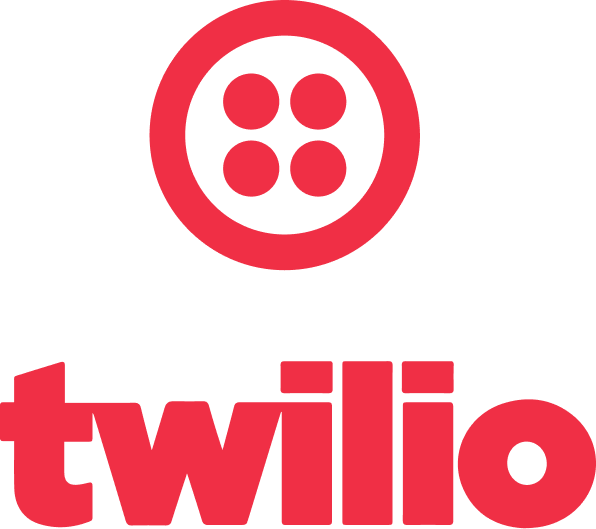 Better Pricing
Considering a short code with Twilio? Expect to pay a hefty $500/mo "short code service charge" on top of your monthly leasing fee. We don't sneak in extra fees.
Twilio passes carrier message surcharges (about $.35c/msg) to you, on top of your standard Twilio messaging rates. Carrier surcharges are included in your Clearstream monthly plan. 
Twilio offers customer support plans. We give killer customer support free to every customer, regardless of what they pay.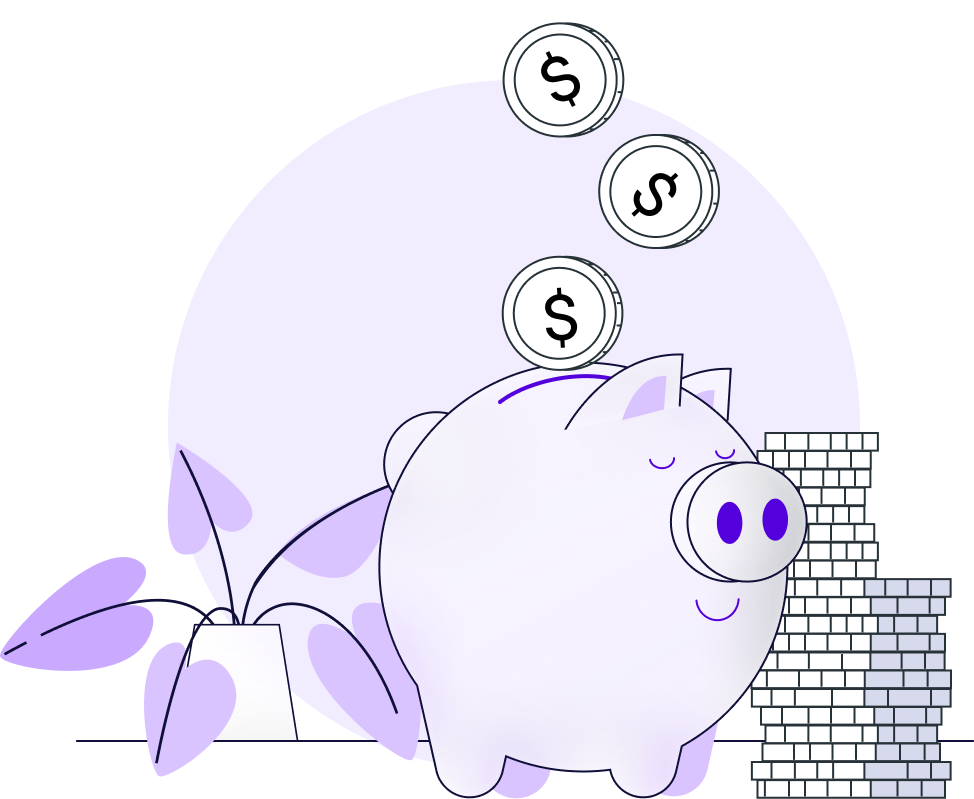 Supported SMS Numbers
Both Clearstream and Twilio offer 5-digit short codes, A2P 10DLC numbers, and toll-free numbers.
It's worth noting that Twilio's short code message throughput is 100mps. Clearstream's is 300mps.
Migrating your existing Twilio short code or A2P 10DLC numbers to Clearstream is painless and quick.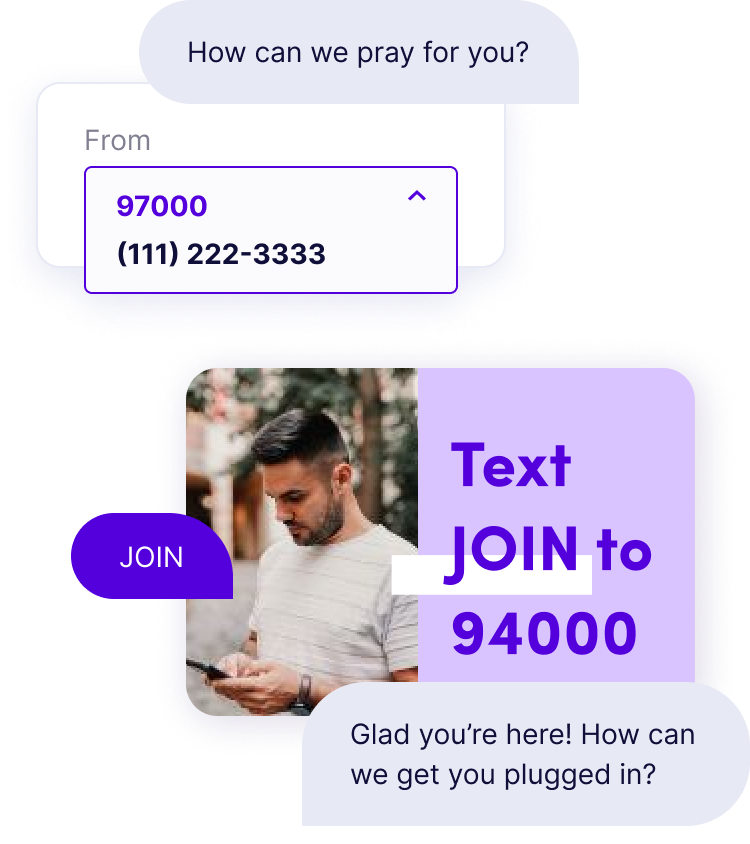 Clearstream API
Most large churches using Clearstream find our full-featured platform plus our direct integrations are exactly what they need, but we do offer a robust, open REST API for your church to build on as well.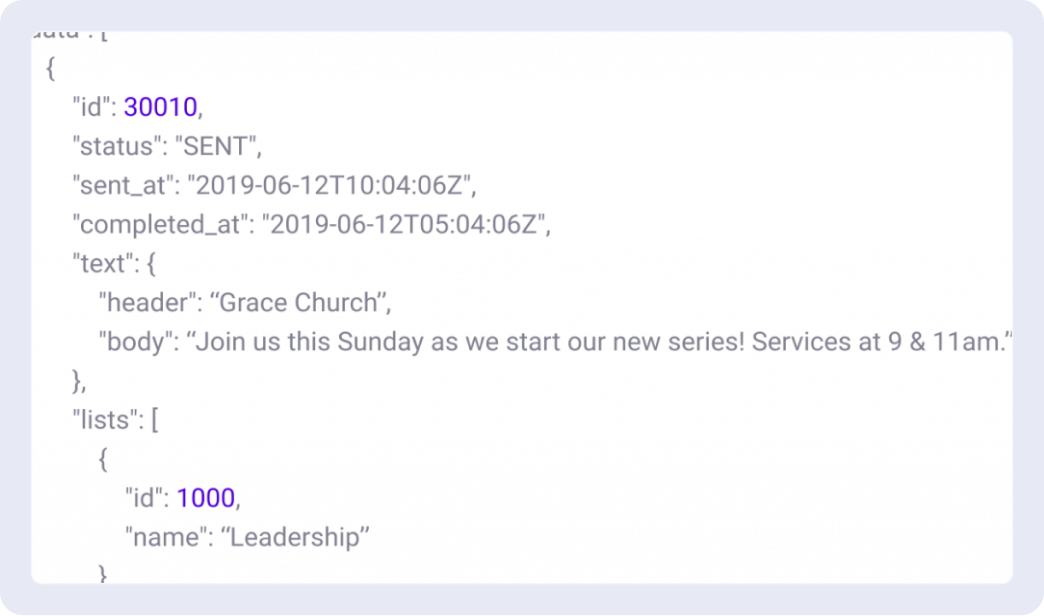 Native iOS & Android App
Manage all text communications in our native, bug-free mobile app. Need to message volunteers Sunday morning on the fly? Text individuals or a full list through the mobile app and respond to replies immediately.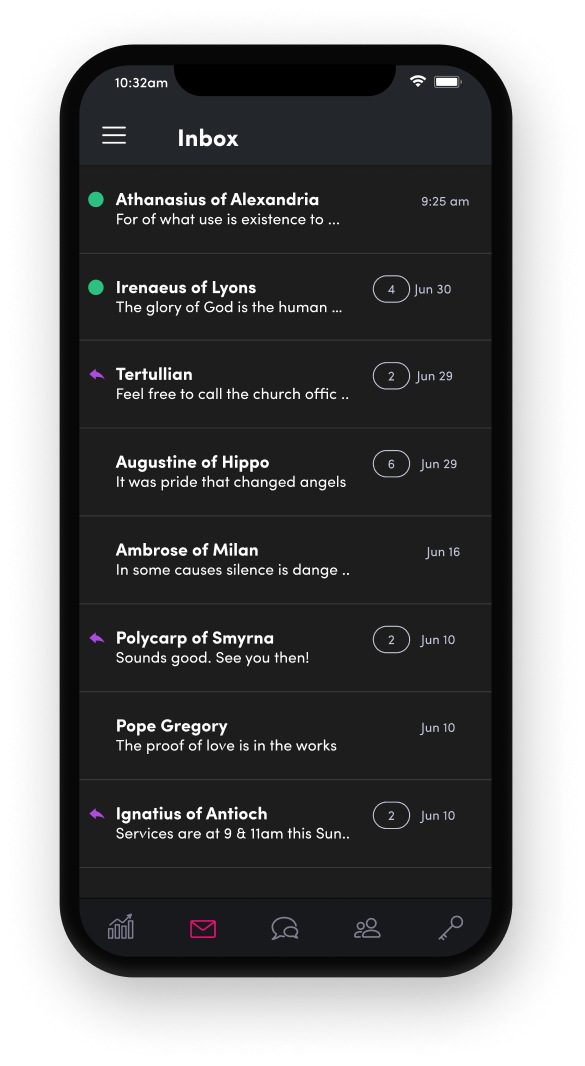 Migrate from Twilio to Clearstream
Painlessly migrate your dedicated short code or A2P 10DLC numbers from Twilio to Clearstream.