December Product Update
It's the most wonderful time of the year and we want to wish you a Merry Christmas… from the bottom of our heeeaarrts! 🎵 We haven't exactly decked the halls with boughs of holly, but we have launched a brand new feature that we think is really cool. If you've tried it out, do you agree? Let's take a poll. 😉
Along with polls, you can now use subscriber data in your workflow texts ("Hi First Name"), customize the instructions when sending a menu in a keyword workflow, and if you use our CCB integration, you can now automatically add subscribers to a CCB group.
Polls
Polls let you easily gather feedback from your church through texting. You can survey your members, incorporate audience participation during service, and even share live results on stage! Check out our feature release for the full scoop.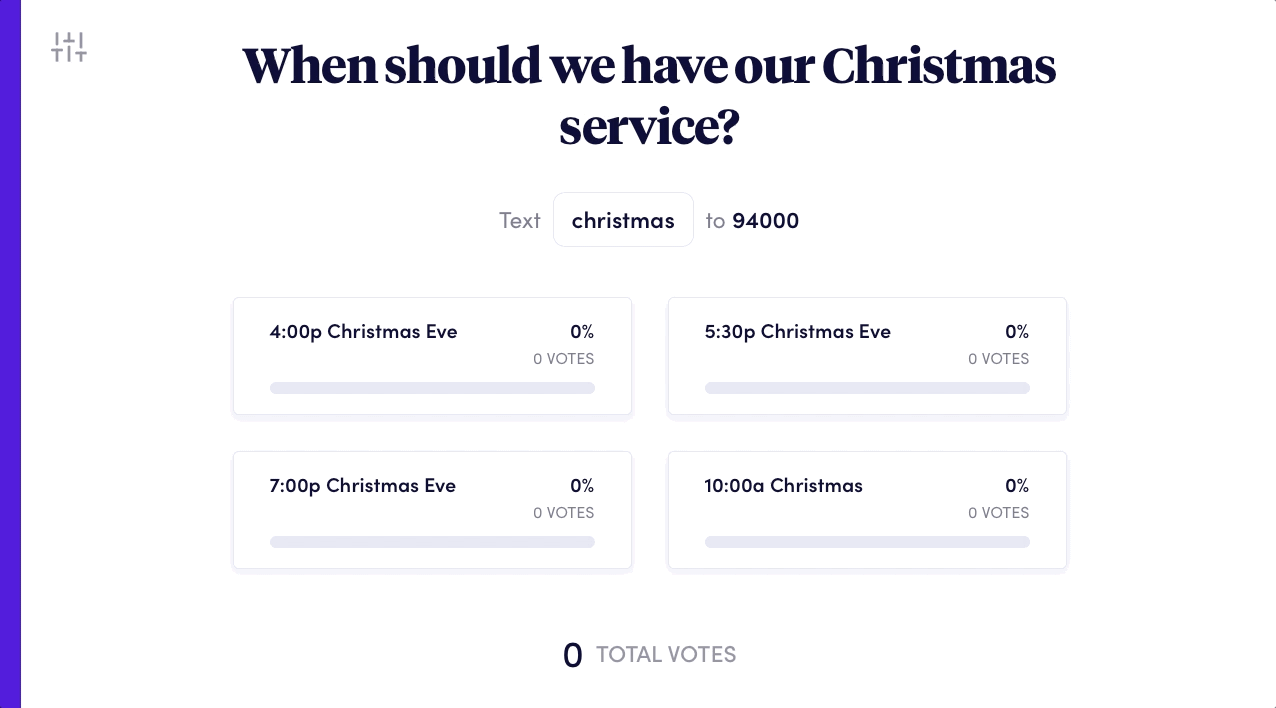 Insert Subscriber Data in Workflows
When sending a new message to one of your lists, you're able to personalize your message for each subscriber. This option is now available in workflows too! When guests text in and fill out a form, you can send a personalized auto-response (Thanks for the info, John!). 🙌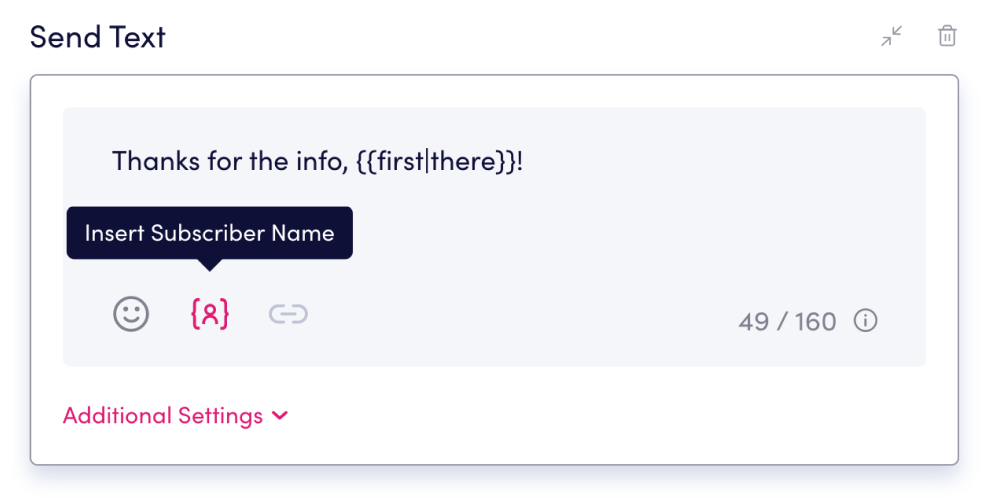 Send Menu Improvements
Since releasing the Send Menu step, we've received some great feedback on how to make it better. Some of those ideas have now been implemented! Now you can edit or remove the "Reply with a Number" instructions.
And you can easily change the order of your menu options by dragging and dropping. This one should save you some time. 😅
CCB Integration - Add to Groups
With our CCB integration, sync Groups into Clearstream, create new profiles in CCB, and now you can also add people to your CCB groups! Visitors can text in, fill out a digital connect card, then automatically be created as a new profile in CCB and added to a CCB Group. 🔥
Company News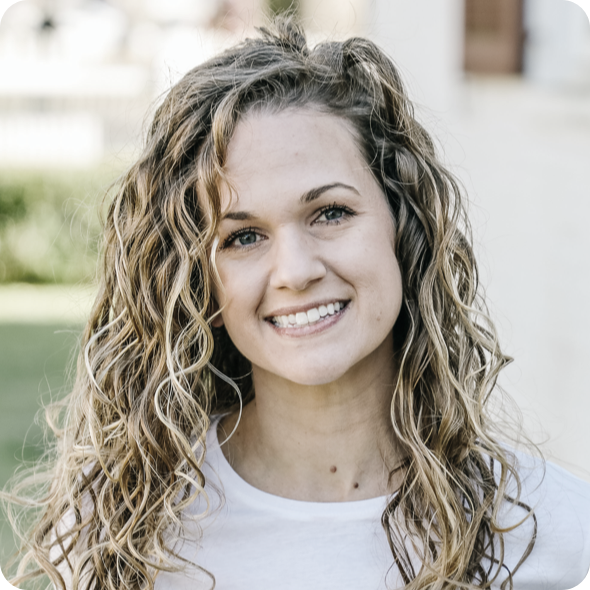 Caitlin
Customer Success
Caitlin is the newest member of our customer success team! She is a self-proclaimed plant lady and a dog mom to her 79lb best buddy, Mac. Caitlin loves reading books, CrossFit, and volunteering at her local church. We're so excited to have Caitlin joining our team!
Did You Know?
You can send pictures with Clearstream. Include a photo, digital flyer, or prayer card. If you'd like picture messaging enabled on your account, just reach out to our support team!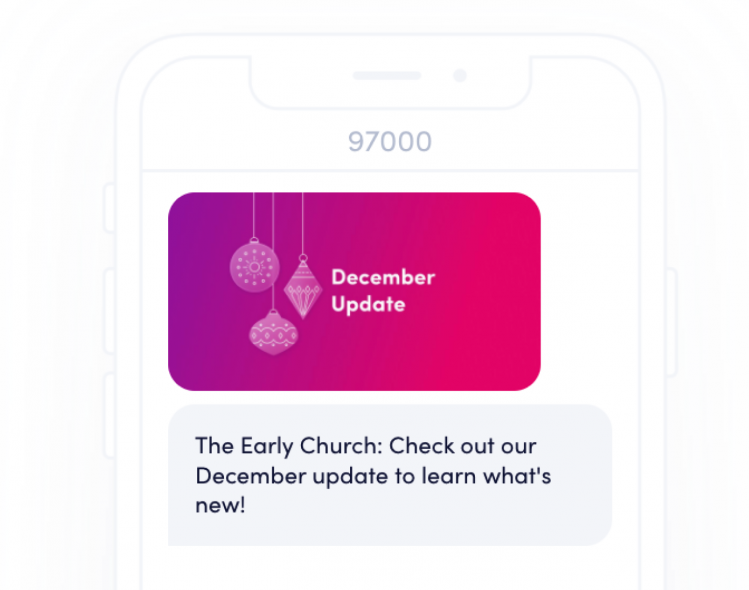 It's hard to believe this is our last blog post for 2021. Thank you for taking time out of a busy season to read through our December product update! We appreciate you and we pray that you have a peaceful Christmas season.