January Product Update
Happy New Year and welcome to the first product update of the 2022! There was a lot worth celebrating in 2021 and we're excited for what this new year will bring! To kick the year off we've created a custom link shortener, added new options for using Subscriber Data, and also made some big updates to our integration with Rock RMS!
We have a lot planned for this year and with that we're growing our dev team. If you're passionate about building great software for the church, consider applying for our senior full-stack developer position. In our completely unbiased opinion, we're a pretty awesome company to work with. 😉
Custom Link Shortener
You've always been able to shorten the links in your messages, but now the shortened links will use our custom domain, rather than a Bit.ly link. This will improve the deliverability of your messages, and also use fewer characters. 🙌🏻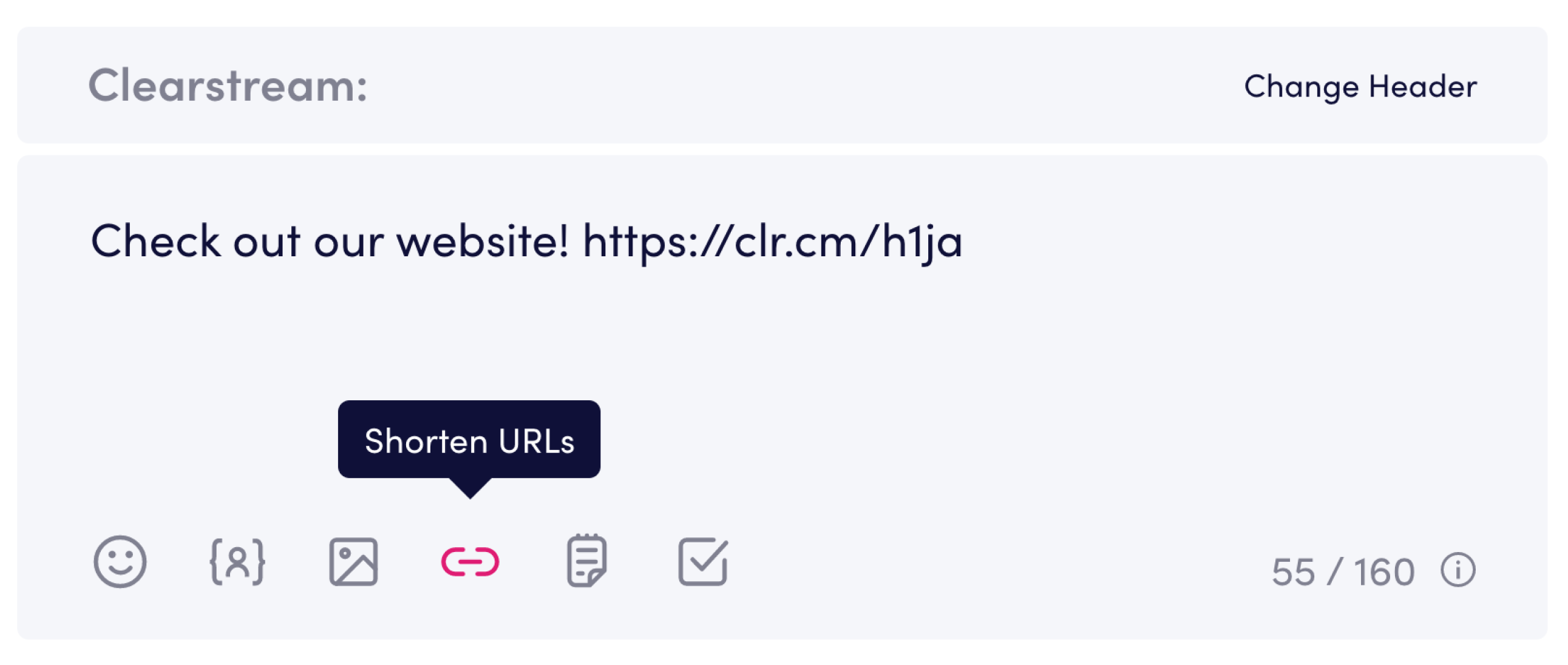 Rock RMS Integration
With our Rock RMS integration, you can now add people to a Rock group, and even launch a Rock workflow! People can text in with your Keyword, fill out your form, automatically be created as a new profile in Rock, added to a Group or Communication List, and have a Rock workflow launched for them. 🔥
If someone already has a corresponding profile in Rock, we won't create a new one. This will help prevent duplicates from being created in your Rock RMS account.
Insert Subscriber Data
We've added Phone Number as an option when inserting subscriber data into your text. We've also added a "URL-safe" setting, which lets you safely include subscriber data as part of a URL. This is useful if you want to pass a subscriber's name or number to a third party form.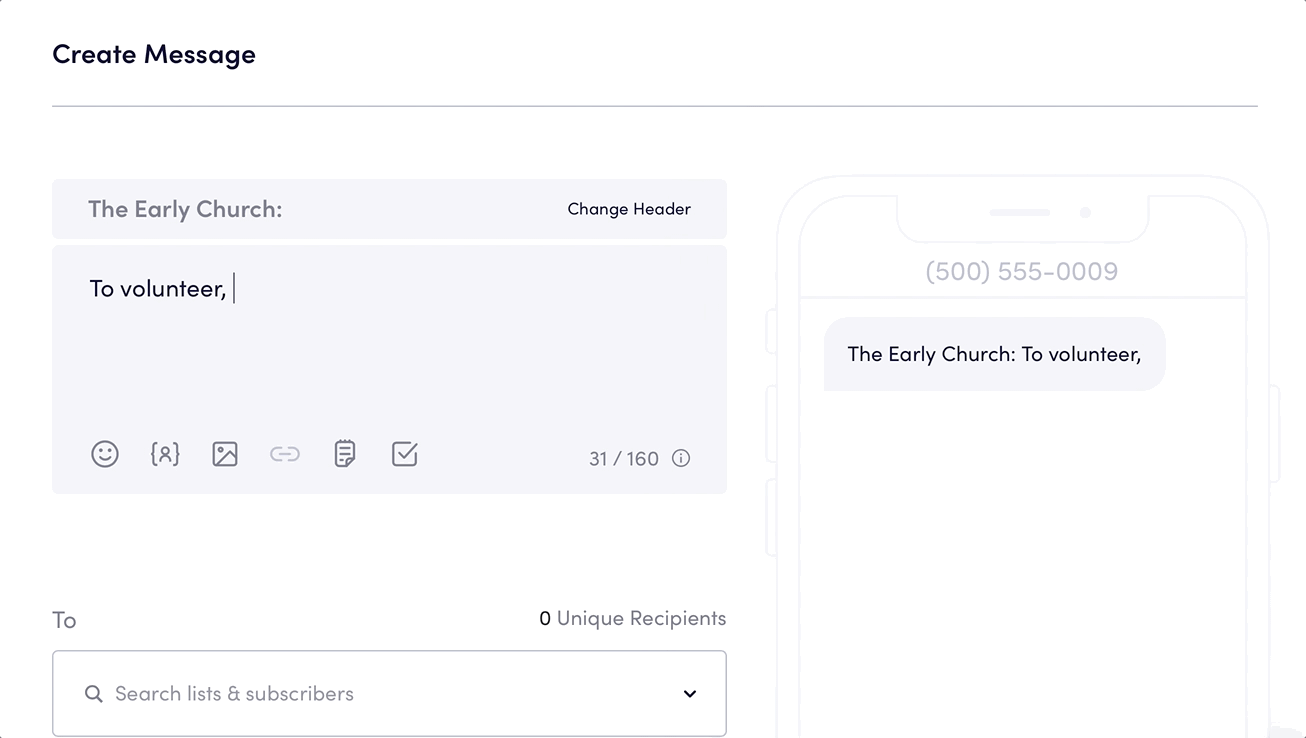 Customer Spotlight
I can't say enough good things about Clearstream. We had been using a phone call system that was becoming quite cumbersome, so we knew we needed to switch. Clearstream made it so easy to implement and have continued success.

Dylan P., Emmanuel Free Will Baptist Church - Wabash, IN
Did You Know?
We offer dedicated short codes. A dedicated short code is a 5-digit number used solely by your church. Dedicated short codes are great for large churches and churches that text a lot. You can learn more about provisioning a dedicated short code here or just shoot us an email. 😊
Thank you for the time you've spent reading about what's new and we hope you're looking forward to a great year!