September Product Update
It's been a few months since our last product update, and we have quite a few things to share. You can now upload prerecorded videos, send videos in workflows, create dynamic lists, use Emojis as keywords, and more. Sidenote– you can always check out our new changelog to see updates right when they happen. Here's what's new 👇
Video Improvements
We released video texting a few months ago which lets you record and send videos within your Clearstream account! Since then, we've added new functionality:
Upload a Video - You can now upload videos you or your team have already created. Great for sending announcement videos, event promotions, or an encouraging word from your pastor.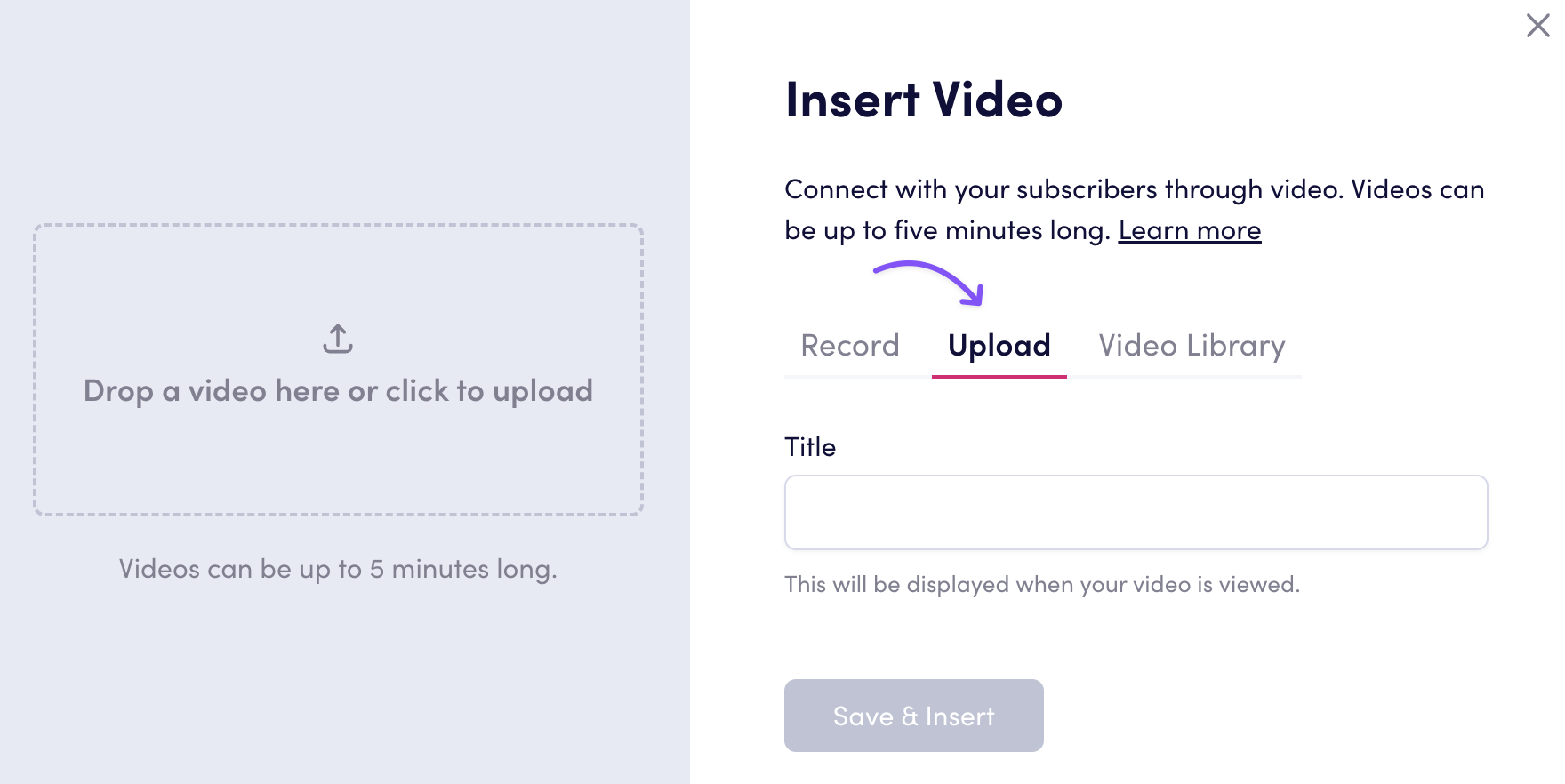 Video Library - All videos you've recorded or uploaded will now live in a central place. From your library you can view, download, or delete any existing videos, and you can upload new ones.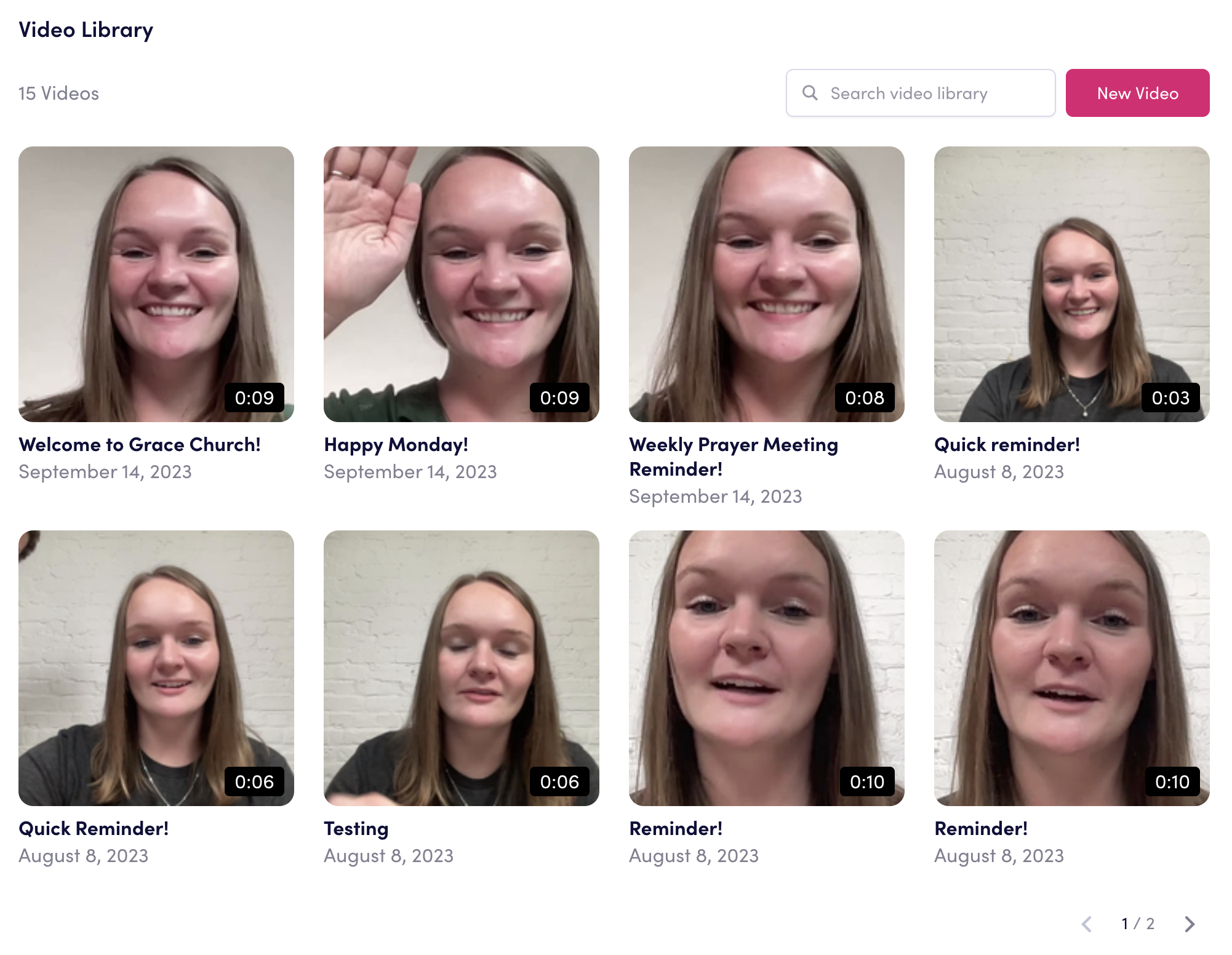 Video in Workflows - Easily include a video in your workflow texts. If you use workflows to follow up with visitors or new salvations, you can now add a personal video that encourages them to get connected in your church.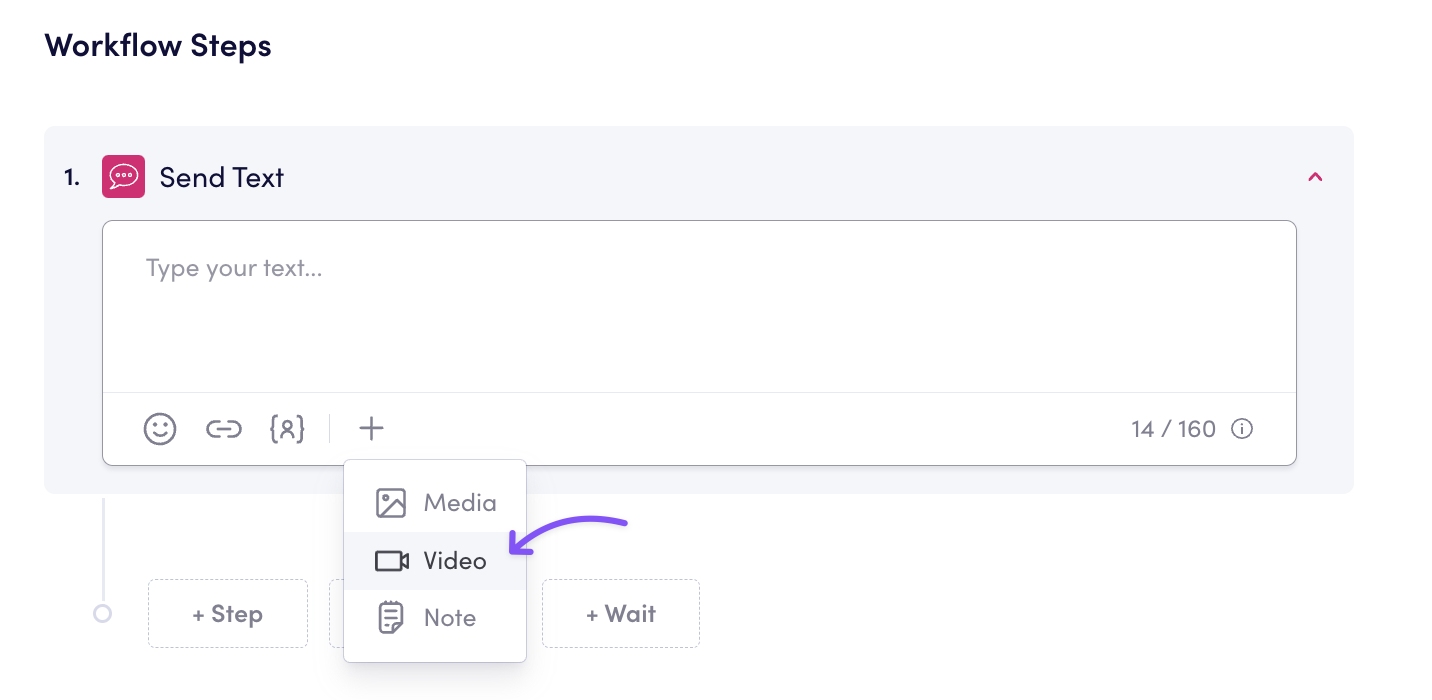 Clearstream Changelog
There's a new Changelog on our website that lets you see a timeline of new features and improvements we've launched. Periodically, we send product update emails to let you know what's new, but the Changelog is updated almost immediately after we push new features. It's also a great place to see older updates in case you missed anything.
Emoji Keywords
There are many ways to use keywords. Connecting with guests, sending registration links, letting people opt in to your texting list, etc. Now you can also create emoji keywords. Try it out by texting the keyword below!

Dynamic Lists
Dynamic lists let you create a list that's automatically populated based on the filters you set. Each day, the dynamic list automatically refreshes to include people who currently match those filters. In the example below, we created a dynamic list of all subscribers who have no first name and have used our guest keyword.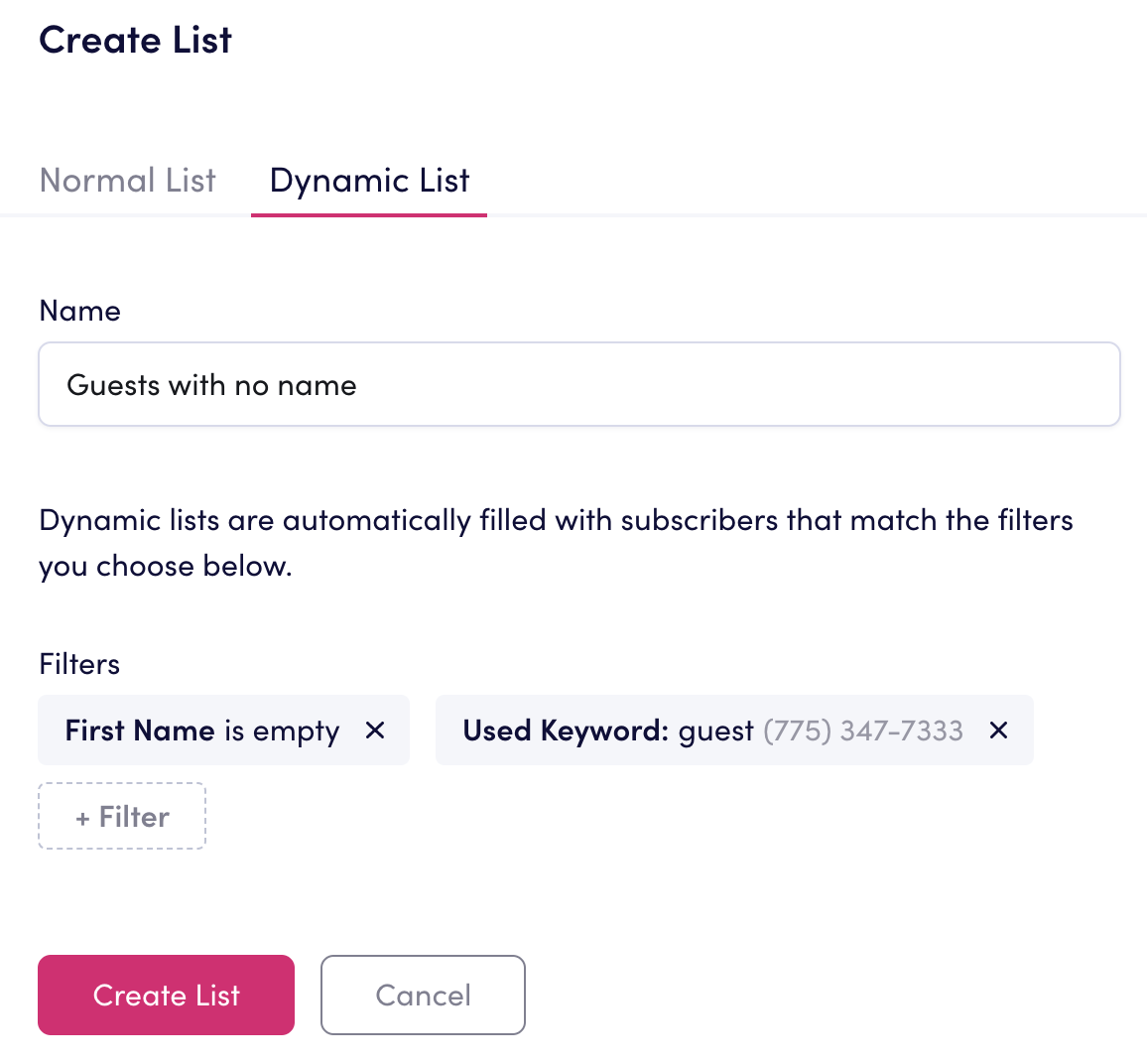 Notes Library
If you use Notes to send long-form content through text, you're now able to view and re-use the notes you've previously created. When adding a note to your text, just click the new Library tab.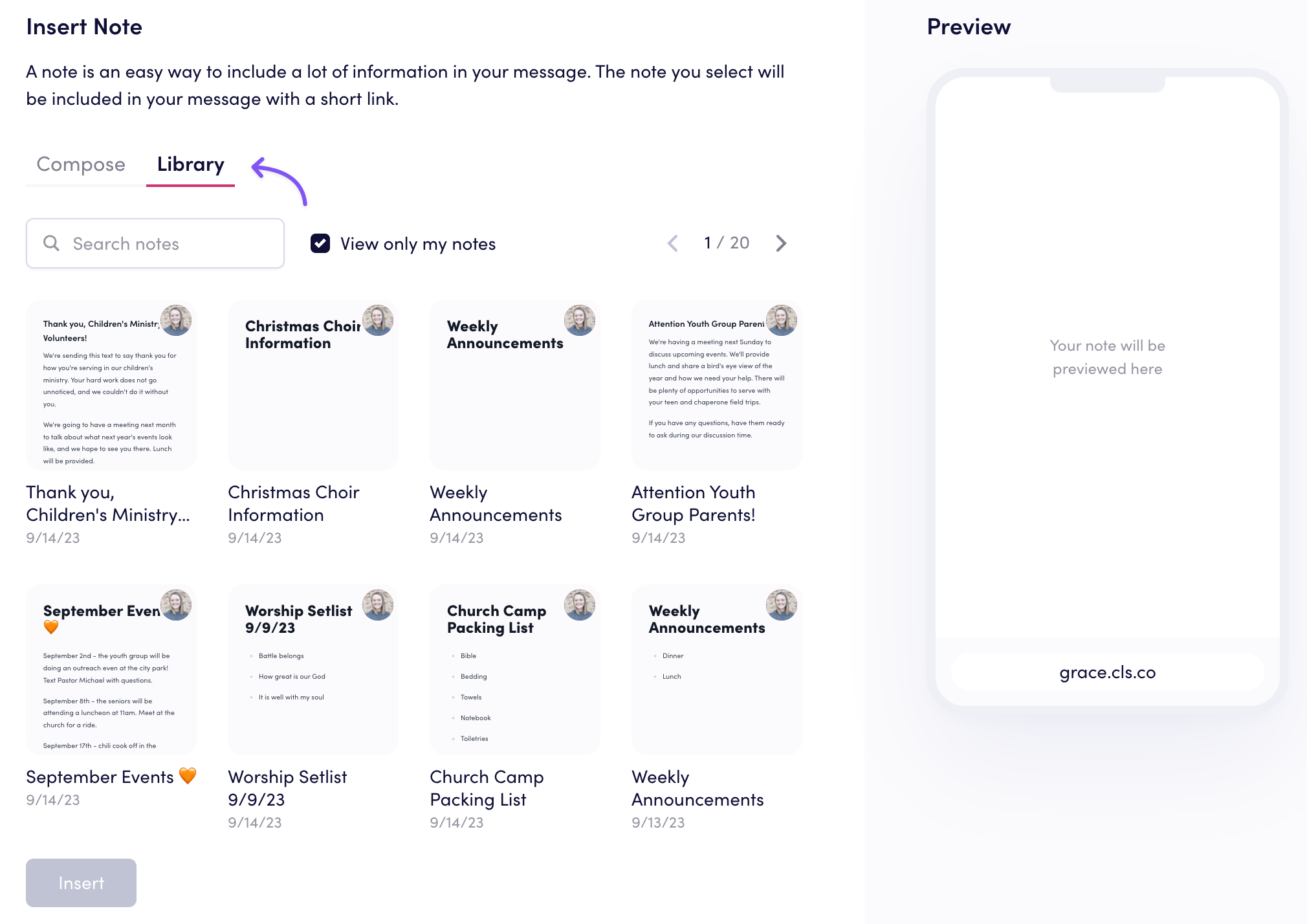 New Subaccounts View
If you have multiple subaccounts for different ministries, it can be difficult to see specific details without navigating to each one. We've updated our subaccounts page so you can have a bird's eye view from your main account. Each subaccount's phone numbers, credit balance, limits, and users are now visible in this central place. 🙌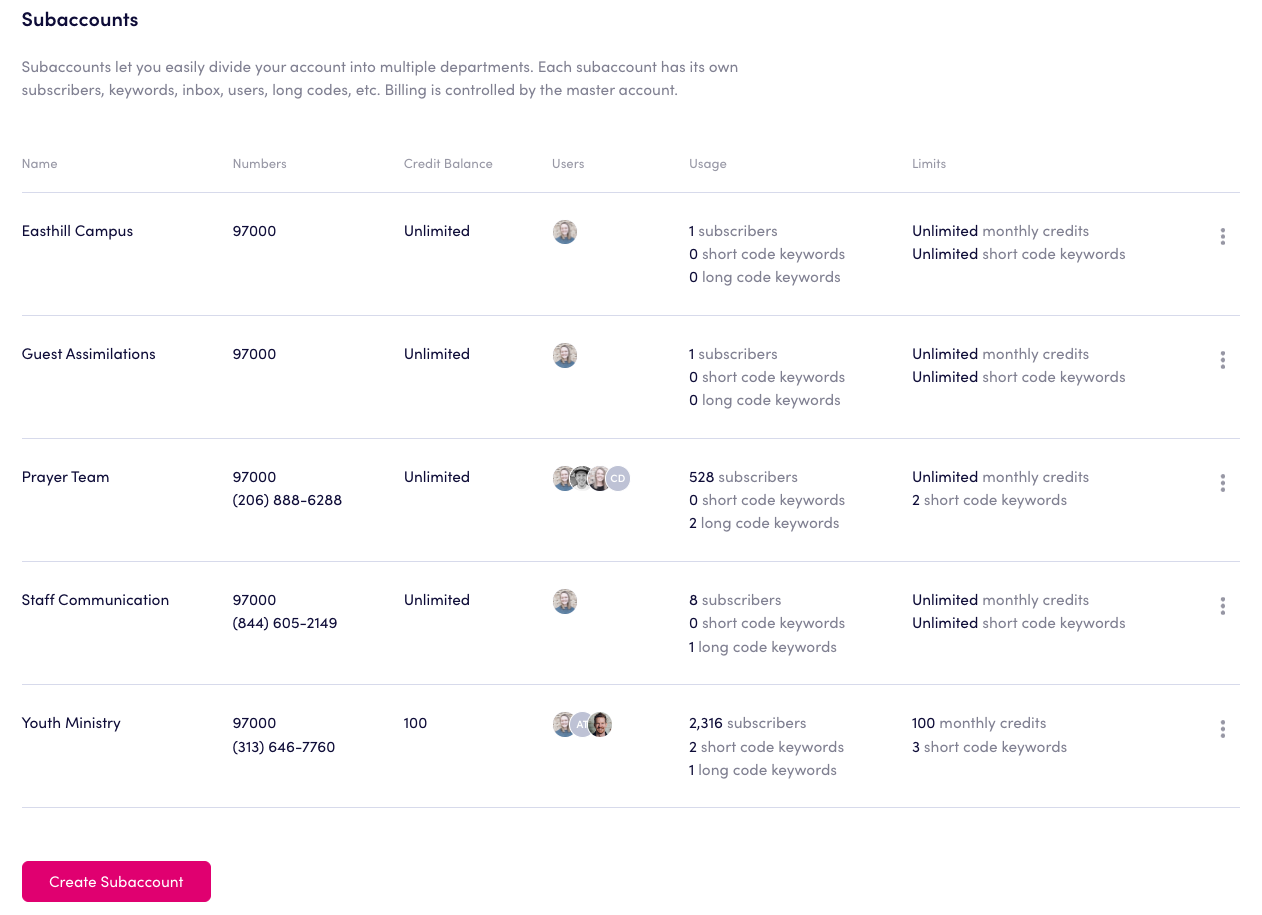 Import Subscribers with Tags
If you're not familiar with tags, they can be really helpful for organizing your subscribers or segmenting people who fit certain criteria. Previously you were able to tag subscribers manually or within a workflow. Now, you can also add a 'tag' column when importing a CSV file. This makes it fast and easy to tag any new contacts that are being added to your account.
Universal Search
We recently added a universal search at the top of your Clearstream account. This lets you quickly search for basically anything that lives in your account. Phone numbers, names, keywords, etc. You can also search questions about Clearstream to find relevant articles in the learning center.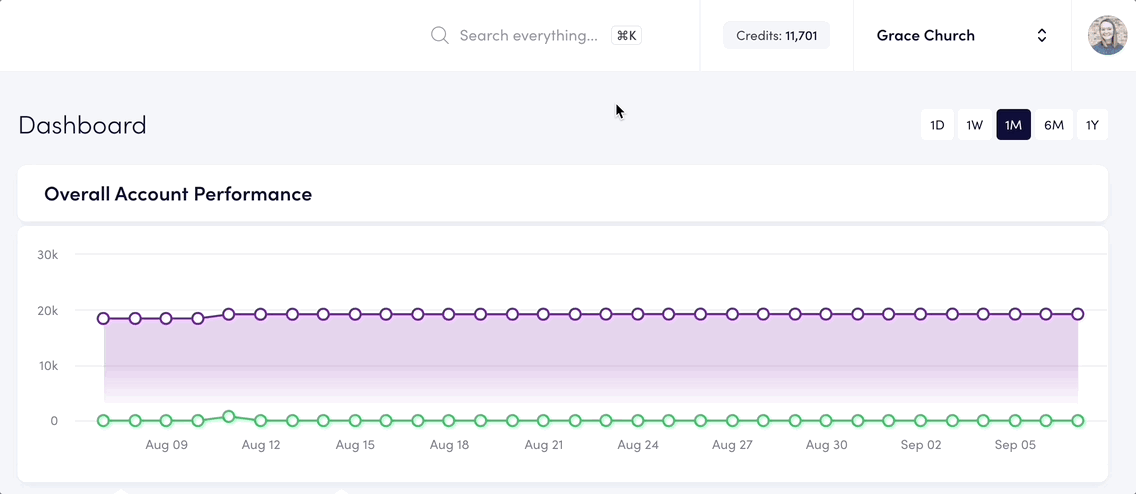 Auto-stitch Incoming Texts
And lastly, if your church uses a 5-digit short code you may have experienced incoming texts sometimes arriving to your inbox in multiple segments. We pushed an update to prevent that from happening. Long incoming texts are now automatically stitched together and will display in your inbox as one message.

Until next time 👋 Thanks for reading about what's new! If you have questions or feedback, we want to hear it. Click the live chat to reach us any time.