June Product Update
Lizzie Reese
Customer Success
It's June in Florida, and we can't get enough of the beach. 🏖 This month, we've added a new feature to our Messages page, updated a few of our social media integrations, and made cosmetic updates to the Messages page. Check out these updates, and meet the newest member of our team below!
Save messages as drafts
Have you ever been working on a text, but weren't quite ready to send it? Introducing (🥁) our "save as draft" feature! Now in addition to sending or scheduling, you can save a message as a draft and come back to it later on the Messages Page. You can edit the text as many times as you'd like, and when you're ready, schedule it for later or send the message right away.
See which user sent a message
Have you ever been curious who sent or scheduled a specific message in your Clearstream account? If you have several Users helping to manage your account, it can be tricky to see who's been sending out texts. Now you can easily see which User has sent or scheduled out a message. Just head to the Messages page and check out the 'created by' column.
UI update for scheduling messages
Previously, when scheduling a message, you had to select your date, then preview the message, and then schedule it. We noticed people were commonly thinking they had scheduled out a message, but hadn't actually clicked "Schedule Message" after previewing it. With this update, you're now able to schedule messages faster, without having to preview the message first.
Facebook integration
Our Facebook integration doesn't get a lot of love, but this month we made a few updates. The setup process when linking your Facebook page to Clearstream has been streamlined. When sending a message from Clearstream and also posting it to Facebook, if there is an authorization issue, Clearstream will automatically send an email to your account Owner.
Twitter integration
You can now send MMS to Twitter! Previously, MMS messages sent to Twitter would post without images. Now, when you send an MMS text in Clearstream and choose to post it to Twitter, it will include the image. 📸
Company News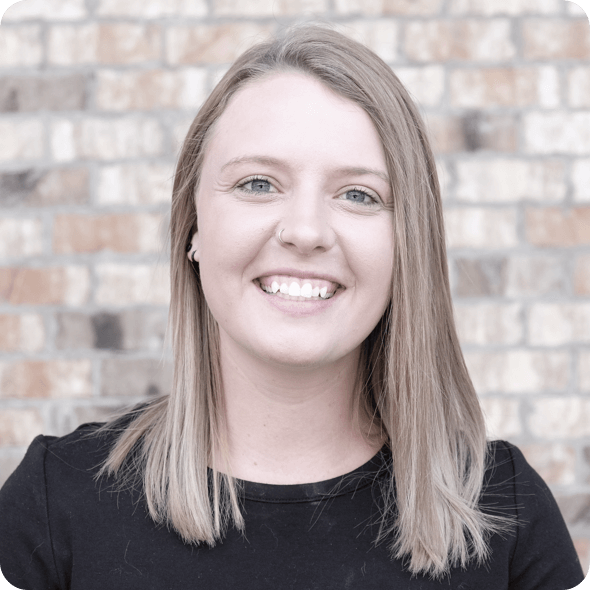 Breanna Riddell
Content Writer
Breanna has just moved from Denver, CO to join our team in Pensacola, where she is already excelling in her role as a content writer. She is most looking forward to building connections with people through Clearstream. In her free time Breanna loves being outside - hiking in CO and beaching in FL - with her beloved and adorable pups, Mako and Kya.
Did You Know?
All standard Clearstream plans include a shared short code and dedicated long code. Did you know we also offer Dedicated Short Codes? A Dedicated Short Code is a 5-digit number used solely by your organization for high-volume, reliable, non-carrier-filtered texting. Create any Keyword you'd like to, and as many of them as you want. Click here for more information, or to apply for a Dedicated Short Code.
Customer Spotlight
"The software is easy to use and helps us communicate with our congregation in a modern way. Clearstream is more modern and reaches more people. Clearstream's customer service is great and helpful."

Shannen G., Presencia Viva - Miami, FL
Thanks for catching up with all things happening at Clearstream this month!