August Product Update
Lizzie Reese
Customer Success
Welcome to August! It's hot and humid here in Florida, with no end in sight. Regardless, we're grateful to be in the sunshine state! ☀️ If you haven't heard, we recently released recurring messages. Woot woot! Now you can schedule out your daily, weekly, or monthly reminders much... much more easily. We also made our Zapier integration public and made some sweet updates to what you can do with it. Check out the details below. ⬇️
Recurring Messages
Recurring messages has been a highly-requested feature, and we're over-the-moon to release it! 🚀 Now you can schedule messages to send on a repeating schedule. For example, you can schedule a recurring service reminder for Friday afternoons, or set a monthly check-in text.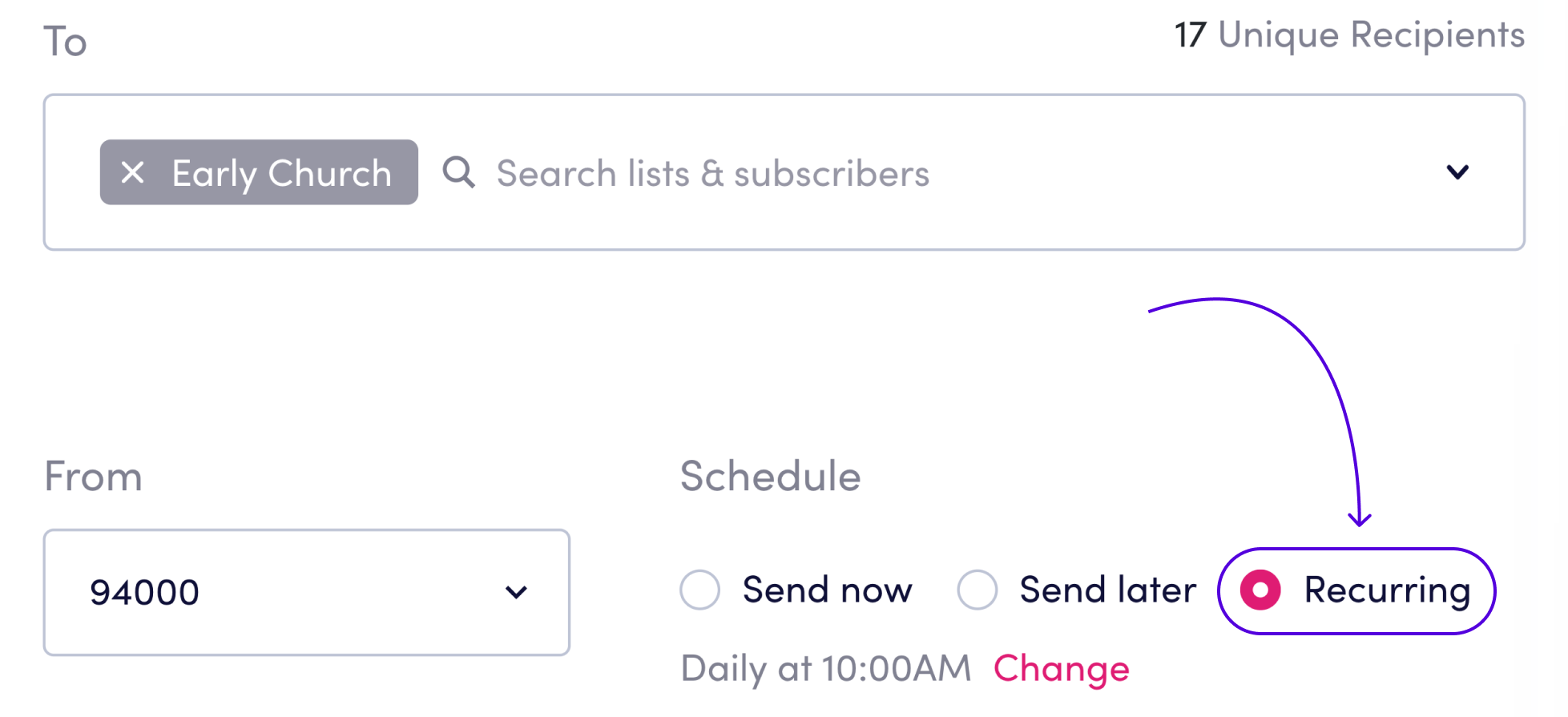 Zapier Re-launch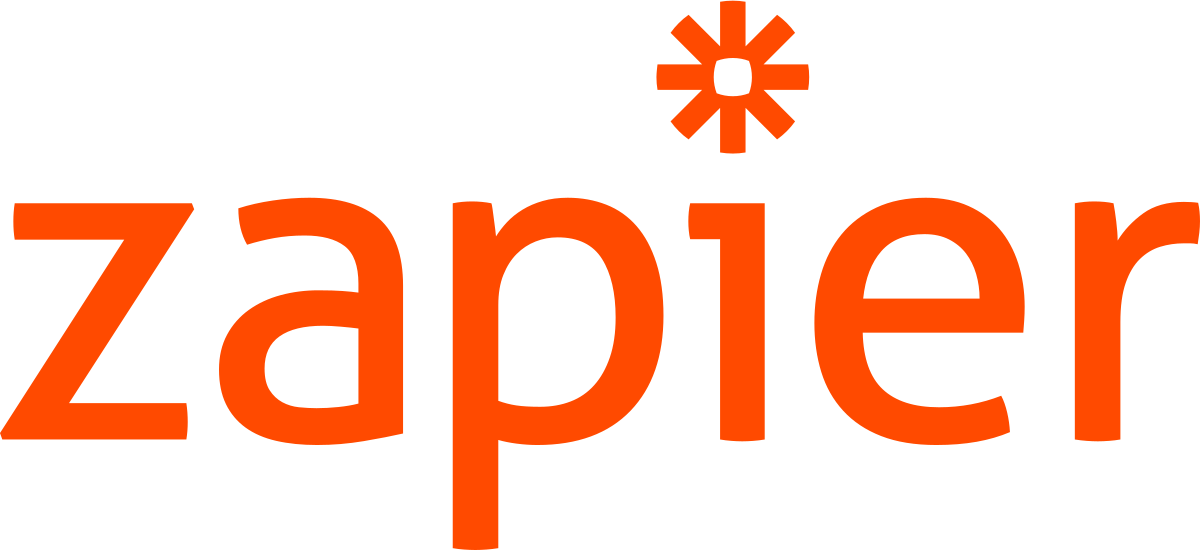 Looking to integrate Clearstream with another software? Zapier allows you to connect Clearstream to thousands of other applications. We've recently re-vamped our Zapier app, making it much simpler to use.
New Incoming Text trigger. Trigger your Zapier Workflow whenever your Clearstream account receives an incoming text.

Send Text actions. Send a text to a single number or a list in your account.
Did You Know?
We have a learning center full of helpful articles and tutorial videos. It's organized by topic, but over the years it became a little... overgrown. For example, our FAQ section contained 93 articles. 🥴 Thankfully, it's been re-organized and should be much easier to find the info you're looking for! If you can't find the answer, you're more than welcome to reach out to our support team. We'd love to help however we can!
Customer Spotlight
Clearstream allows our small church to connect with our students. It's difficult to know who sees our content when we post on social media, but with Clearstream, we can be sure each student and parent gets a notification on a commonly used platform (the texting app on their phone) that they will most likely interact with.

Jordan M., Woodland Church
Thanks for keeping up with all the changes at Clearstream!